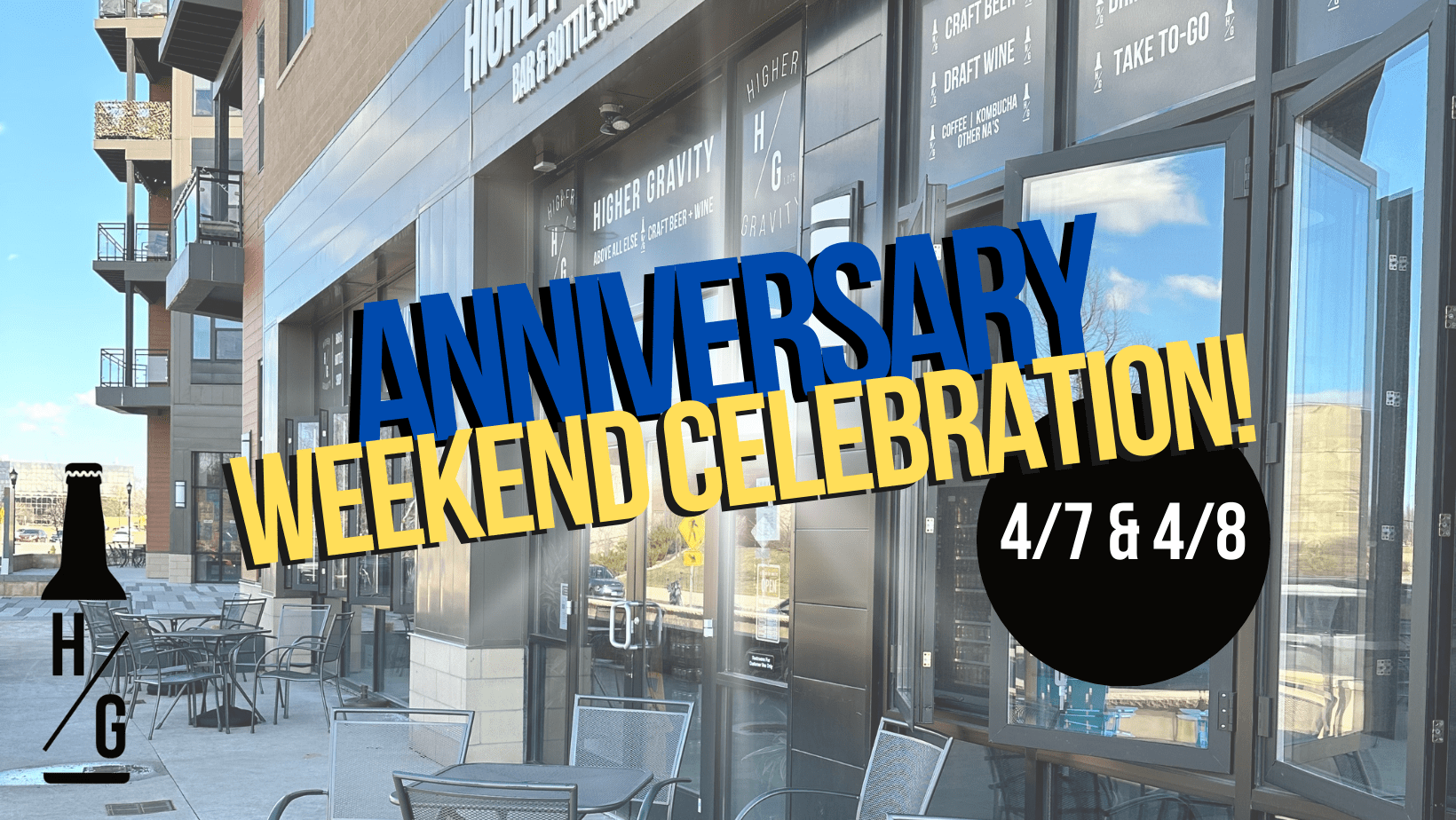 Where did the time go? Higher Gravity is quickly approaching it's 1 year anniversary for the Grand Opening of our Summit Park location.
This 2nd location was a long time coming but we did it and we're thriving, all thanks to you all. So, we're putting together a VERY special weekend not only to celebrate our 1 year anniversary, but to say thanks for your support. We wouldn't be "Living Higher" without it.
SAVE THE DATE: Friday 4/7 & Saturday 4/8
We will be frequently updating this page as we secure event details. Just trust us, you won't wanna miss this weekend. Cheers!