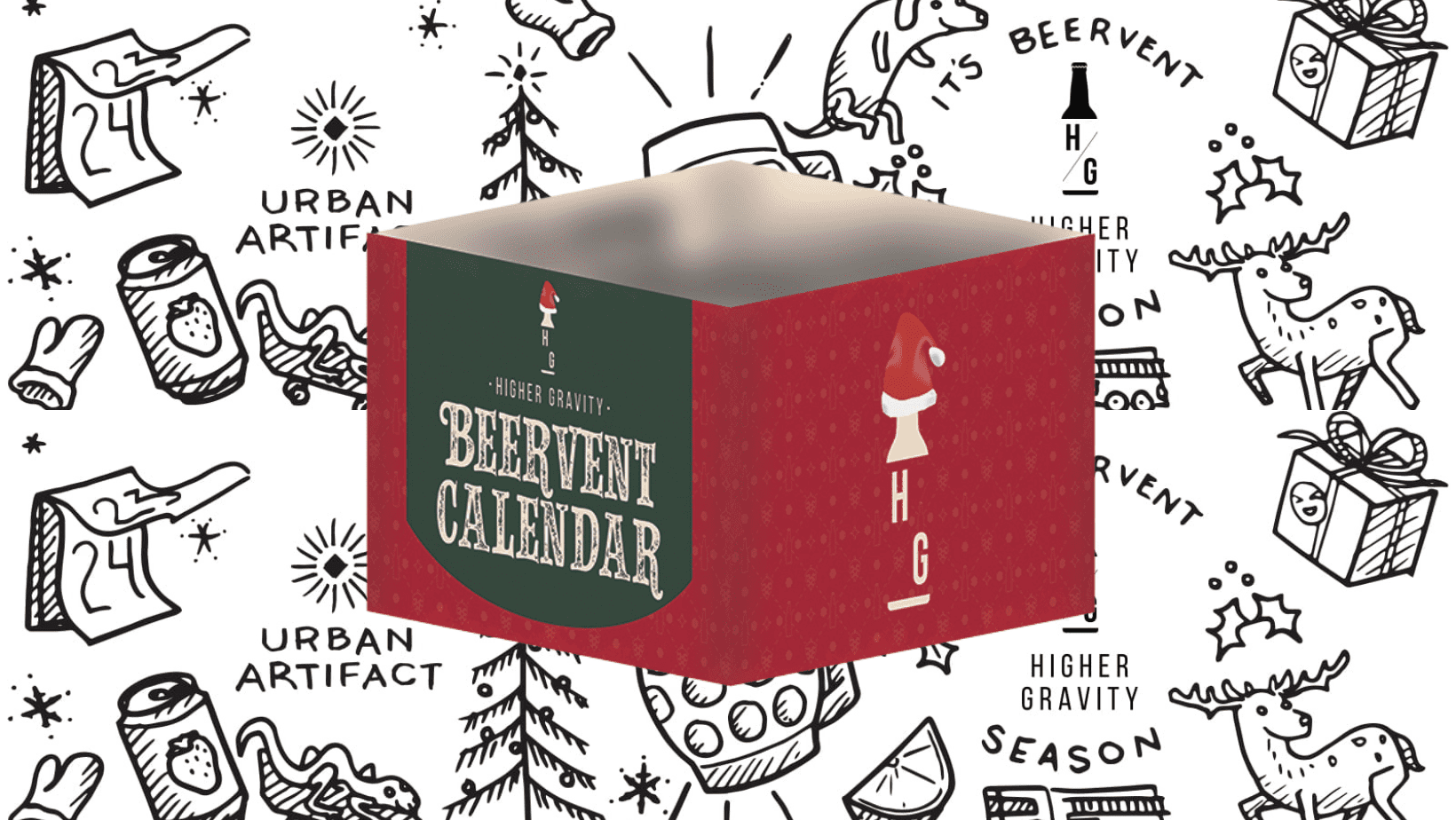 July 1st officially kicks off Beervent Season at Higher Gravity?  Visit our Online Store starting July 1 at 9:00 am to secure yours.
What is a Beervent Calendar, you ask? Check out all the details on our Facebook event page.  And for even more details on how we put all of the calendars together, visit our website here.
Our HG Beervent Calendars are a fun take on the Christmas Advent Calendar tradition, but we replace the chocolate you might be used to with a beer each day for 25 days.  The calendars feature:
25 different craft beers (26 this year if you order before July 31)!
A vast range of styles
Beers from 25 different breweries from around the world.
Price for each box is $114.99 and they make a great gift for friends, family and loved ones.